Ferry to Cooperation Island is available for pre-order and will be delivered on June 16, 2020.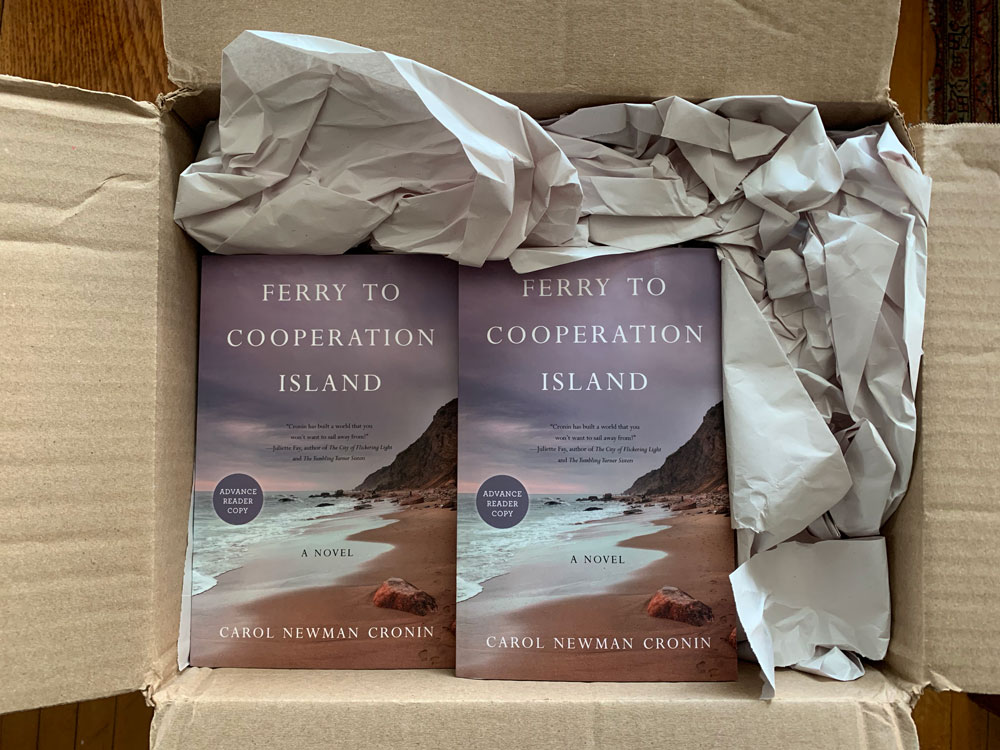 Previous books
Since 2008 I've published three books, two with GemmaMedia and one on my own. Click a title for details, including the real-life event that inspired each story.
Game of Sails
Cape Cod Surprise
Oliver's Surprise
And if you're curious about the next book, subscribe to the blog for regular writing and publishing updates.